006 – THE BEST FREQUENT FLYER REWARD OF ALL TIME
006 – THE BEST FREQUENT FLYER REWARD OF ALL TIME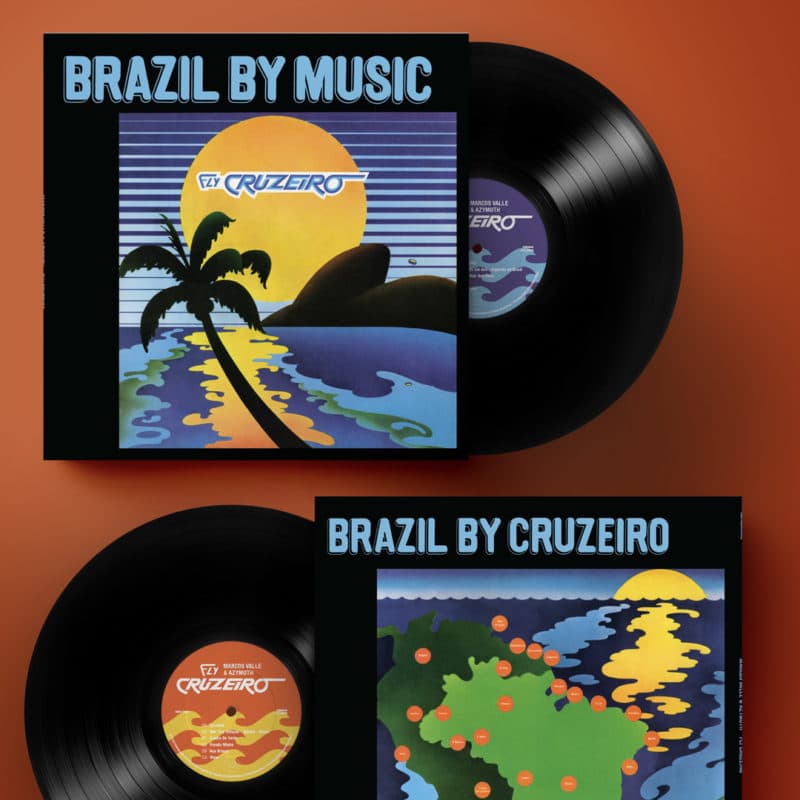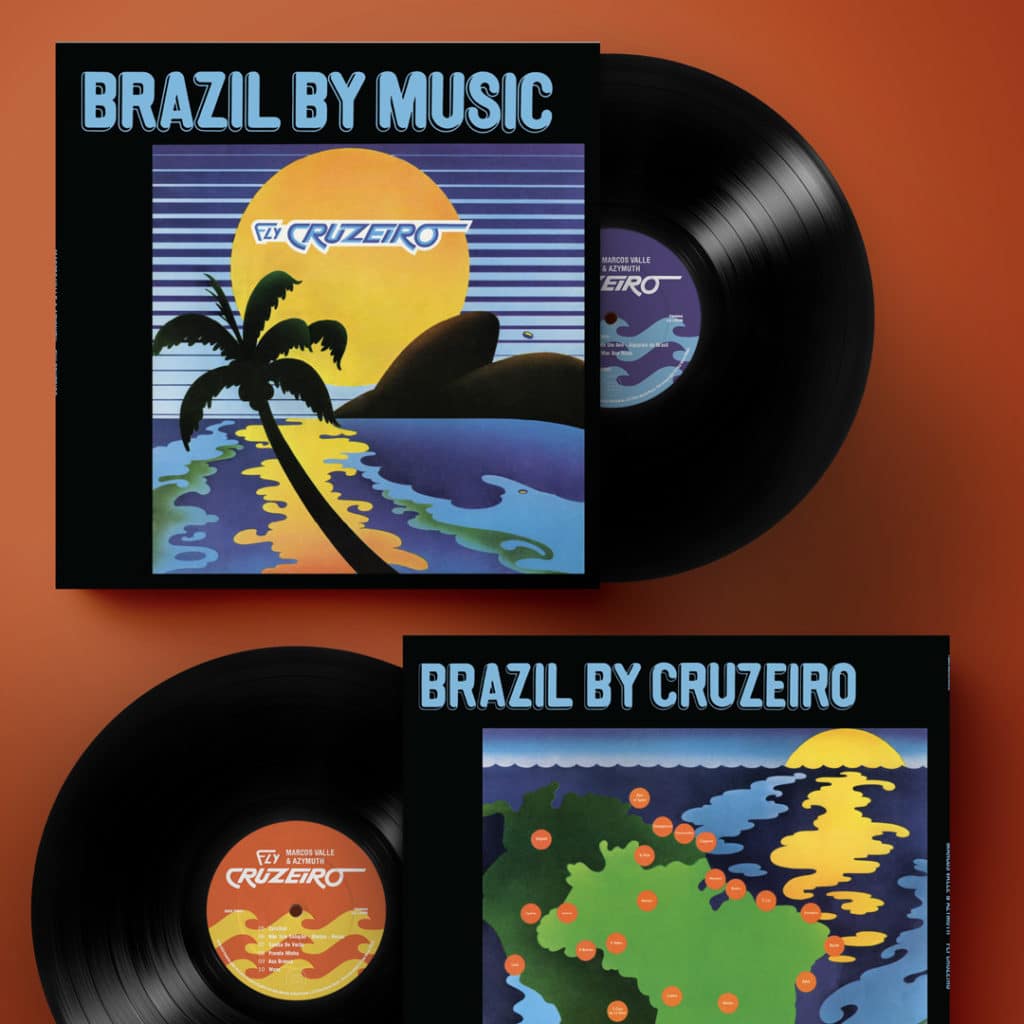 Define the ultimate gift to a Frequent Flyer Program? I might have found it – thanks to Marcos Valle.
Marcos Valle's Dad used to work for the Brazilian airline Cruzeiro. Azymuth (Bertrami-Malheiros-Conti) started their career in the same bohemian block Valle would frequent in Copacabana and playing in small bars as session musicians under various other names. They started to play together, but only formed as Azymuth in 1972 on their first recording.
In 1972, Marcos Valle and Azymuth joined forces to record an album in a tiny Rio studio by the name 'Aquarius'. Only 500 copies of this limited gift for the frequent flyers of Cruzeiro airlines would be pressed. The airline used the 'Jingle Cruzeiro' track for their corporate events and played it at the beginning of their meetings.
Besides the original Valle&Azymuth material, the LP includes Zanzibar from Edu Lobo, Zazueira – Mas que Nada from Jorge Ben and Wave from Antonio Carlos Jobim.
As far as essential records go: gift yourself the probably best frequent flyer reward of all time!