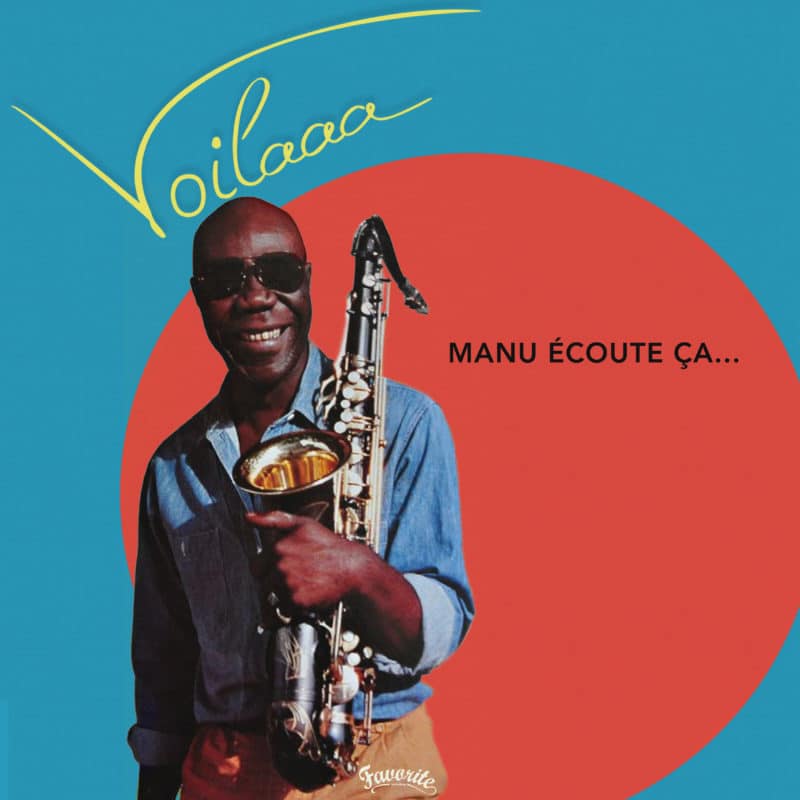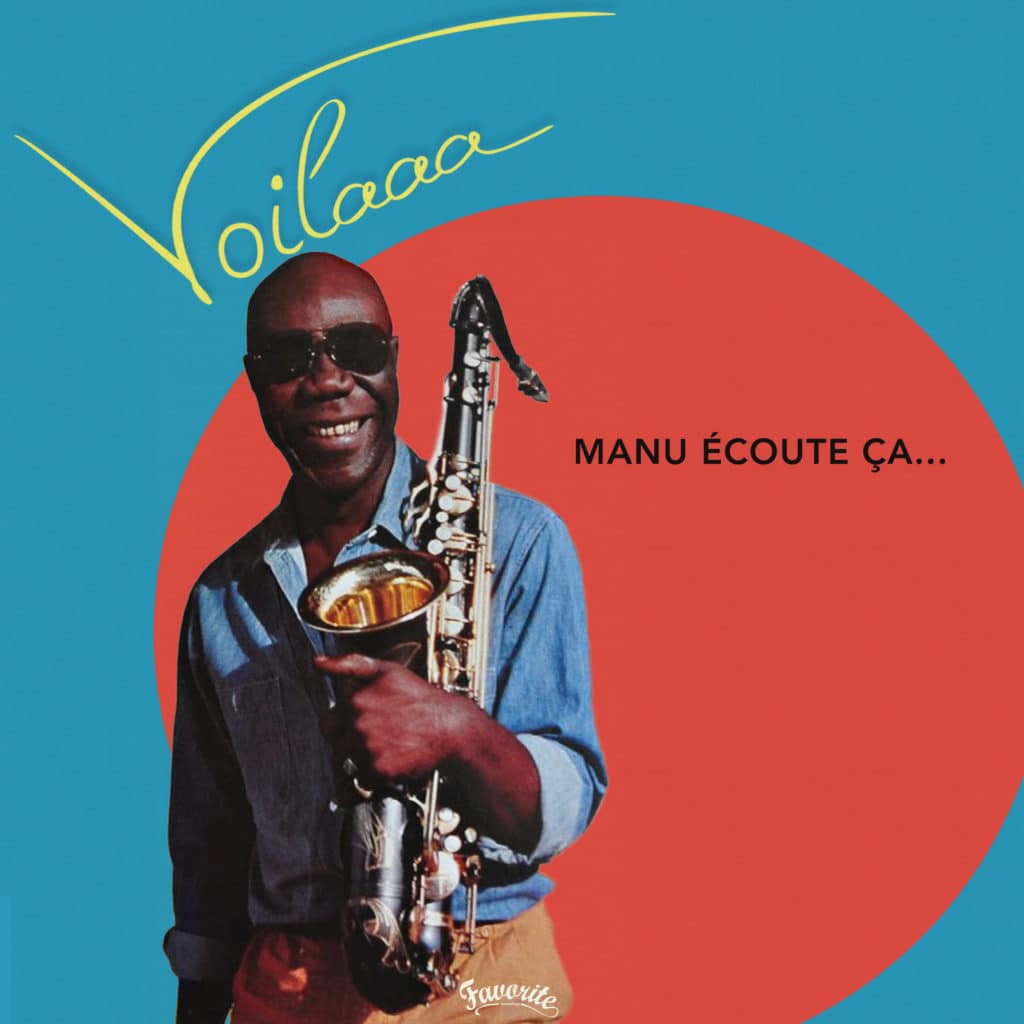 Lyon. Paris. France.
Favorite Recordings just released the latest track from Bruno Hovart aka Patchworks' project: VOILAAA.
'Manu Écoute Ça …'  and  'Tenor Jam for Manu' are two tributes to the great Soul Makossa – Manu Dibango – who changed modern music for ever, featuring Boris Pokora on Tenor Saxophone. On the B side (if you will), 'LIMYÈ-A', David Walters joins the regular Voilaaa singers crew Pat Kalla &  Lass for an exclusive latin track.
Make sure you grab it here: BANDCAMP