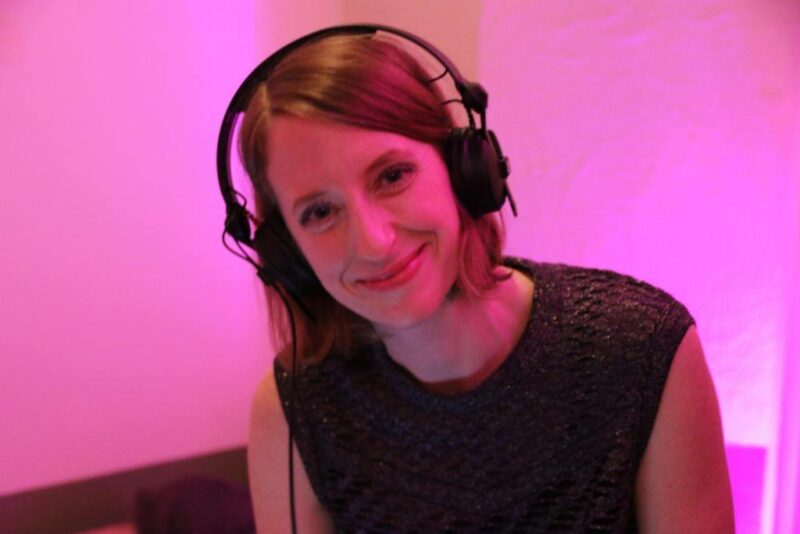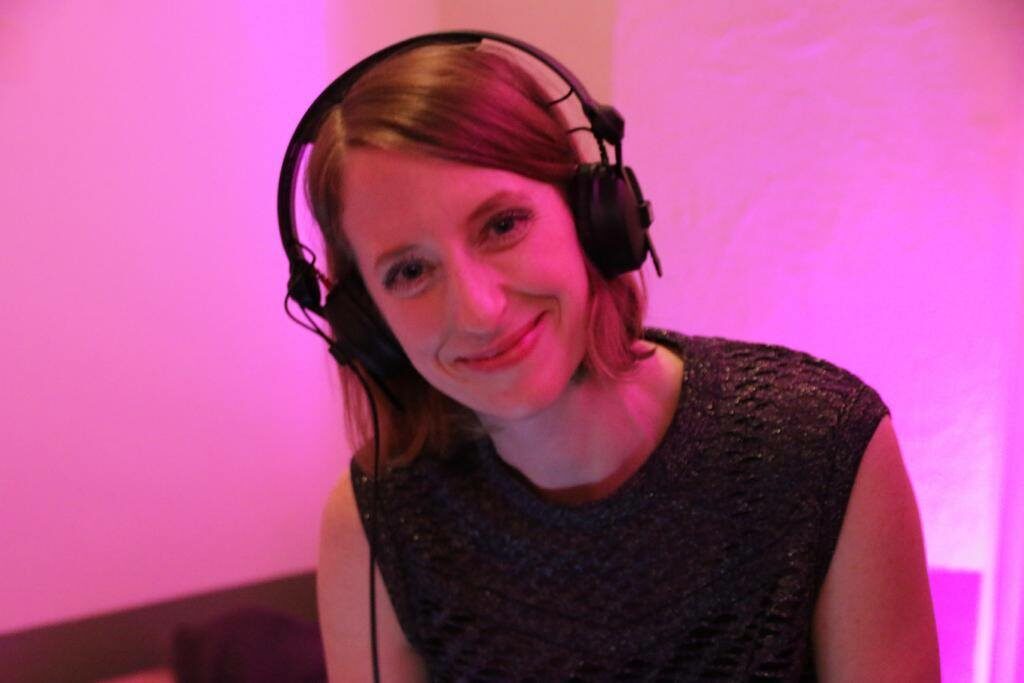 FOLLOW
Welcome to the sunny island of IBIZA!
Our tour guide: Specialist Deep.Annick. Let's take a journey to THE BEACH CLUB. I could not be more excited!
I have to admit that I cannot remember when and where I have met her the first time – as she has always been a staple in Vienna's DJ scene. Many times I have had the pleasure to listen to her live – a joy you can eat least imagine with the little trip to Ibiza below.
Deep.Annick has always been a DJane you were glad to meet on a night out. It meant the music had taste and would get you moving.
She is blessing us with 2hours and off we dance…
¡Bienvenido a la soleada isla de IBIZA!
Nuestro guía turístico: Specialist Deep.Annick. Hagamos un viaje a THE BEACH CLUB. ¡No podría estar más emocionado!
Debo admitir que no puedo recordar cuándo y dónde la conocí, ya que siempre ha sido un elemento básico en la escena de DJ de Viena. Muchas veces he tenido el placer de escucharlo en directo, una alegría que menos se puede imaginar con el pequeño viaje a Ibiza que sigue.
Deep.Annick siempre ha sido una DJane a la que te alegraba conocer en una noche de fiesta. Significaba que la música tenía gusto y te pondría en movimiento.
Nos está bendiciendo con 2 horas y bailamos …
Bajau – Flip of the Coin (feat. Zoe Kypri) (Extended Mix)

Baltimore Chop – No Good (Original Mix)

Somethin' Sanctified – Esencia

Frigid Armadillo – Roam In A Day

Akabu – Ride The Storm ft. Linda Clifford (Saison Remix)

Risk Assessment & DJ Romain – This Must Be Deep (Mix Cut)

Lis Sarroca – Blue Desert

Demuir & Bluey Robinson – Lusting U (Original Mix)

Mike Sharon – Free your mind

Alek Soltirov – Heat In Me (Steve Kelley Remix)

Deep House – Deep Rhythm (Original Mix)

Alëem – Felix Yo ! (Figueretas mix)

David Jackson – Broken Heart

Tom Chubb – Digital Rhythm

Dario D'Attis, Supernova – The Way of Light (Extended Mix)

Dachshund – Slow Deep Breath

Bryan Kessler – Even My Cigarettes Taste Like You